The Best Pool & Spa Service & Repair in Santa Clarita
When the weather is nice, nothing beats a get-together with friends and family by the pool or spa. However, if you want your spa or pool to look and function like new for many years to come without breaking the bank, you must perform routine maintenance. Spas and pools are great ways to relax during the summer, but they can quickly become a financial drain if they aren't maintained regularly.
When it comes to keeping your pool or spa in top condition, M.O. Pool & Spa Service & Repair is the most experienced pool & spa service provider in the Santa Clarita Valley. For over 28 years, locals in the Santa Clarita Valley have been able to rely on M.O. Pool & Spa for all of their pool and spa maintenance and repair needs.
M.O. Pool & Spa Service & Repair provides a vast array of services, including pool maintenance and cleaning, pool equipment repair, installation of new pool or spa equipment, acid wash and tile cleaning, spa maintenance and repairs, and much more.
Please contact us as soon as possible so we can schedule a consultation and provide you with a complimentary estimate.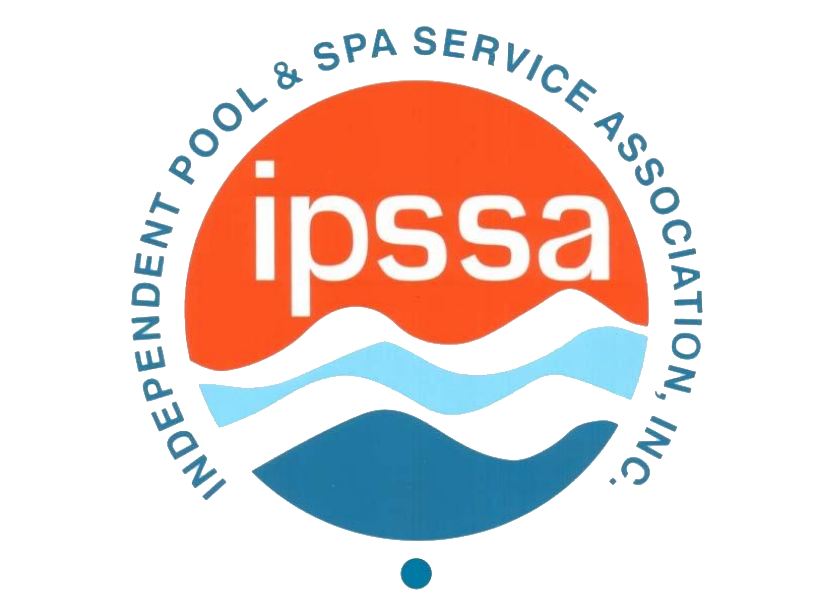 We Are Proud Members of IPSSA
We are proud members of the Independent Pool and Spa Service Association, Inc., and we have made it our mission to provide each and every customer with the highest level of service possible by utilizing our decades of experience and in-depth understanding of the technical aspects of the pool and spa service industry. Therefore, we are committed to expanding our knowledge and elevating the pool and spa industry's standards.
Swimming Pool & Spa Repairs Services
Lights, pumps, heaters, valves, automation systems, timeclocks, electrical and plumbing systems are all susceptible to failure in a pool or spa. We are able to repair, upgrade, and install a variety of pool and spa equipment. We are a licensed, bonded, and insured Santa Clarita pool and spa company that can handle any project. Not limited to pumps, filters, salt systems, automation systems, valves, and lights. Please contact us if your pool or spa equipment is damaged.
Pool & Spa Cleaning Services
You can relax and enjoy your pool or spa without having to worry about routine maintenance like cleaning, filter changes, chemical checks, and more. If you need thorough pool cleaning or spa cleaning service, M.O. Pool & Spa is here to help. M.O. Pool & Spa Service & Repair provides expert cleaning services for swimming pools and spas on a weekly, biweekly, or monthly basis, depending on the client's preference.
Experienced Pool & Spa Technicians
M.O. Pool & Spa's professionals will handle all aspects of pool and spa cleaning and repair. We offer a variety of services, including pool tile cleaning, filter replacement, vacuuming, debris removal, and water chemistry improvements. Recognizing that every swimming pool is unique, we provide residential and commercial pool cleaning and repair services that can be customized to meet your specific needs.
We're the pool and spa experts you can trust.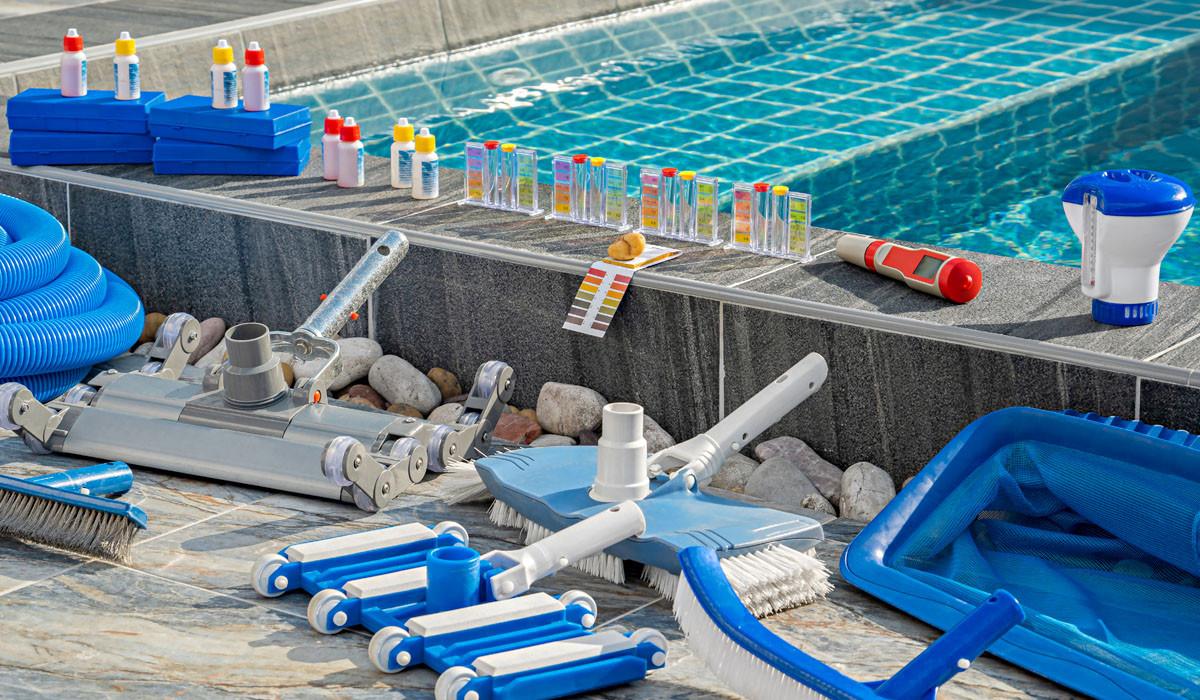 We offer professional maintenance and cleaning services to keep your pool in top condition through the summer and winter months. We'll handle the time-consuming pool cleaning and maintenance so you can sit back, relax, and enjoy your pool without having to worry about it.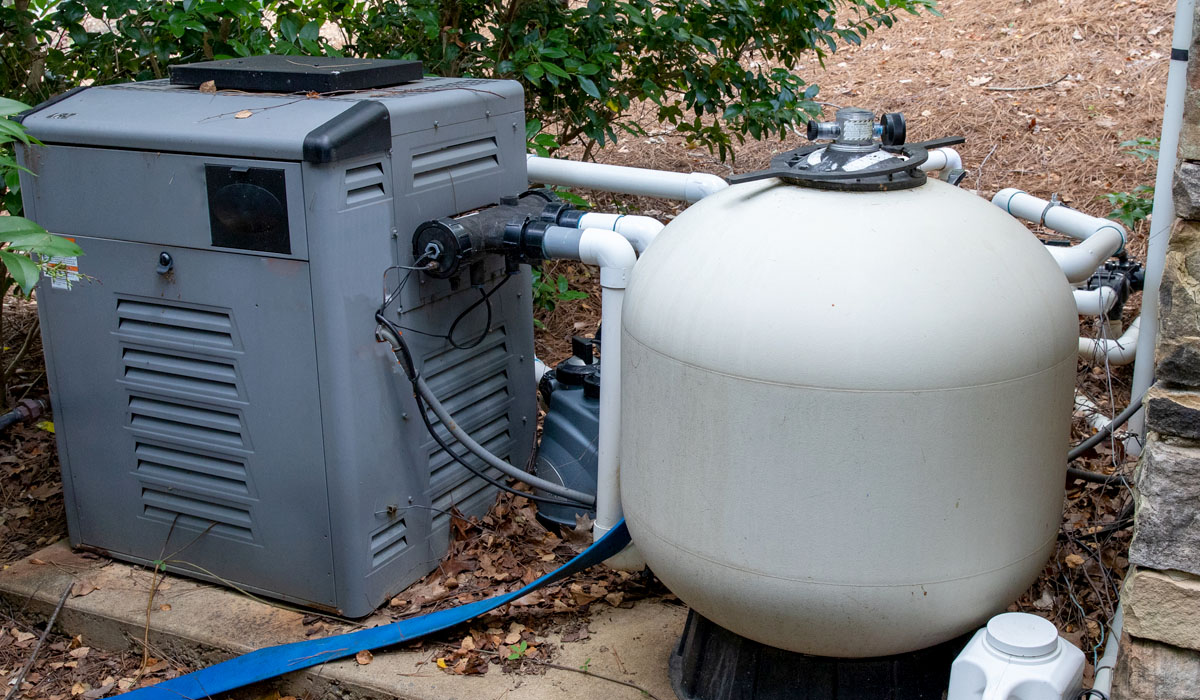 We are the Santa Clarita Valley's go-to pool equipment repair service. All major pool and spa brands are serviced, maintained, and repaired by our certified technicians. Allow our experts to take care of everything from pumps and filters to heaters and salt systems.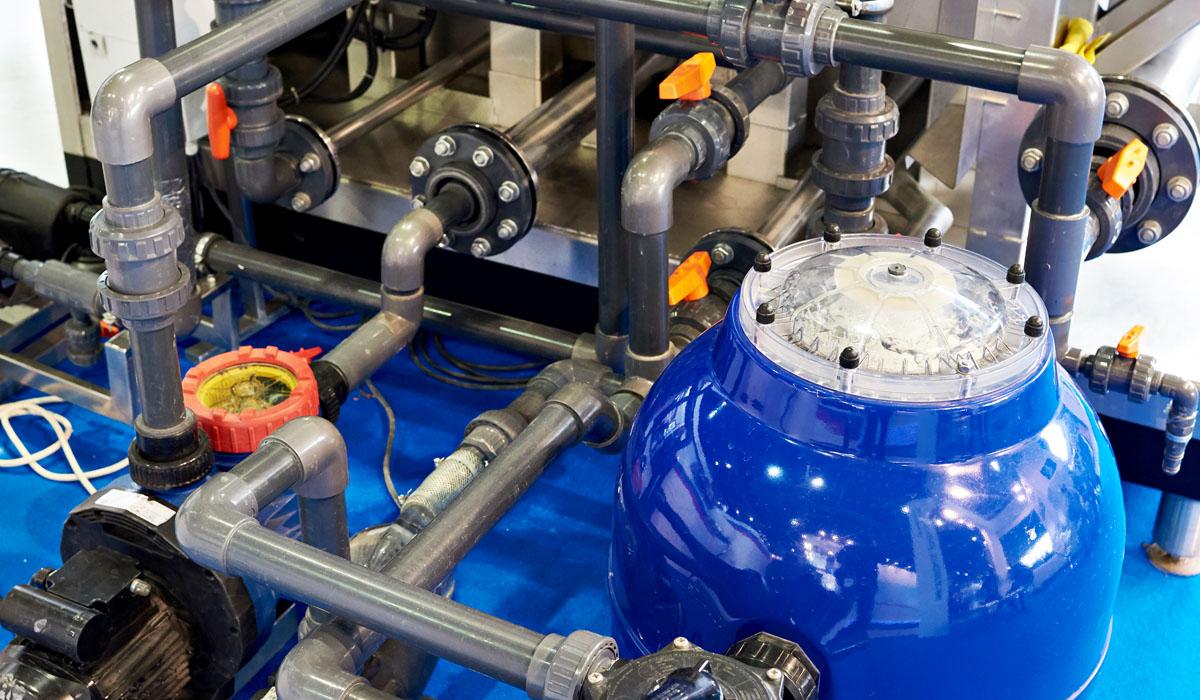 We are the pool repair, maintenance, and upgrade experts in Santa Clarita. We install all makes and models of equipment, including electronic controls, automation, and variable speed pool pumps. Contact us right away to have all of your pool equipment installed.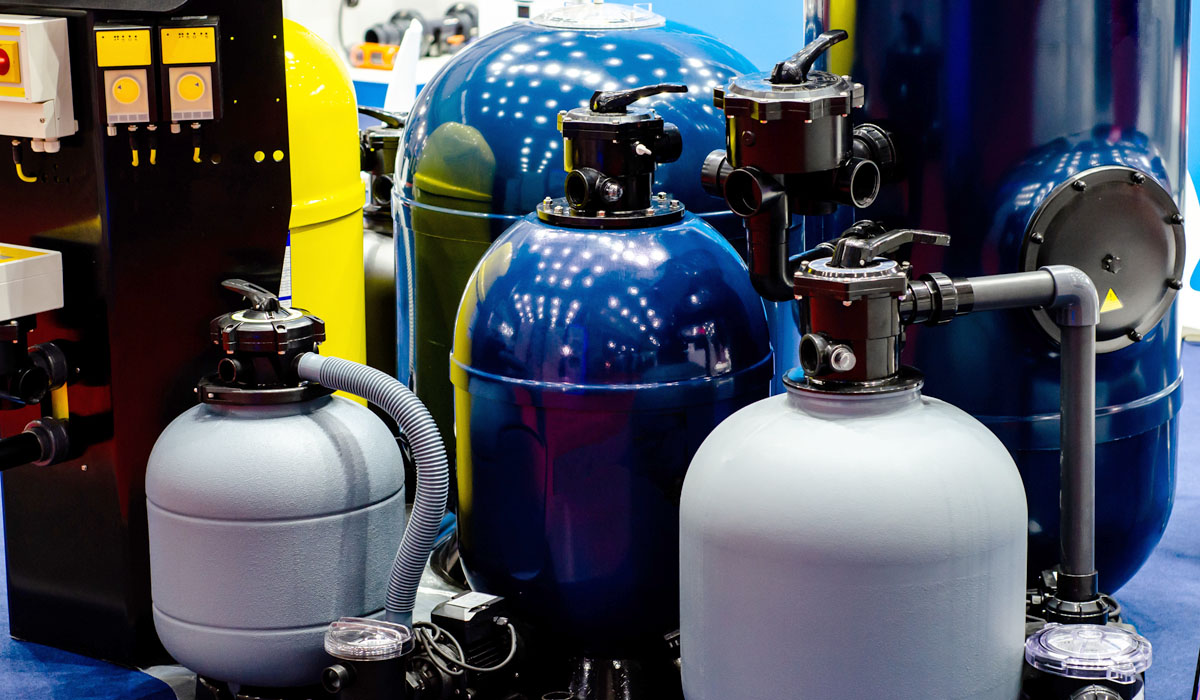 If your pool is not performing as well as it once did, it may be time to upgrade or replace your pool equipment. Allow our professionals to assist you in determining the best solution for your pool; we can assist with any pool upgrade or pool equipment replacement.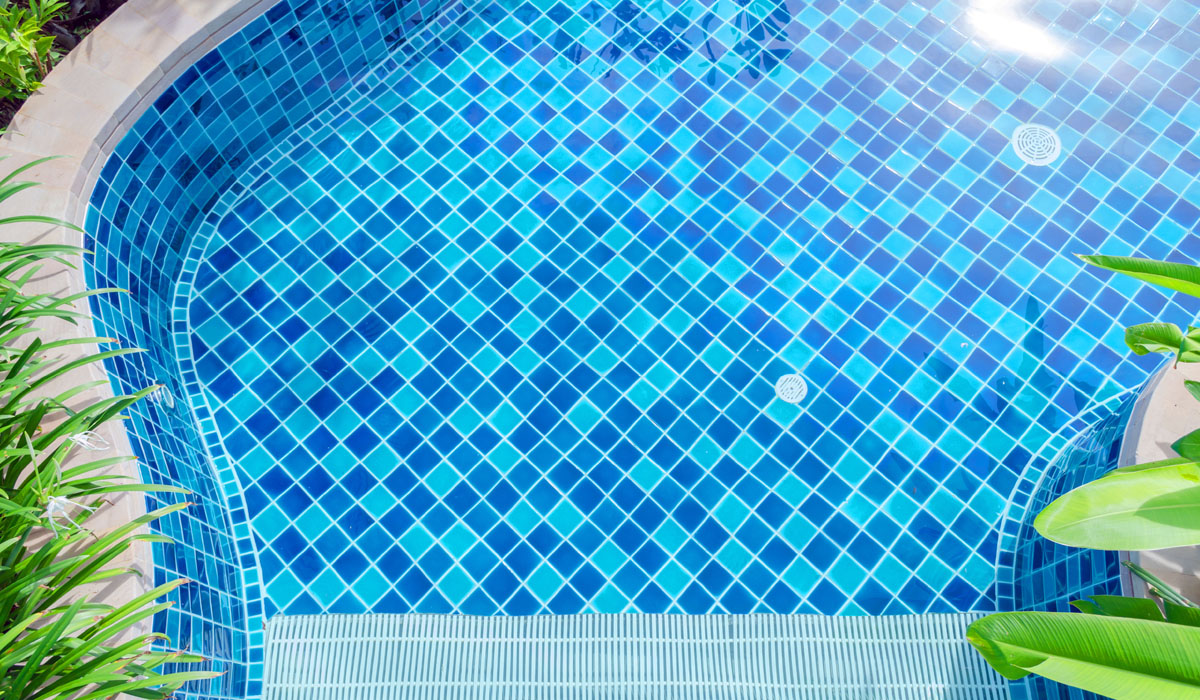 Acid washing and tile cleaning require a professional. When you hire us, the tiles in your pool will be restored to their original condition, free of the hard water scale and chemical contaminants that cause the calcium lines.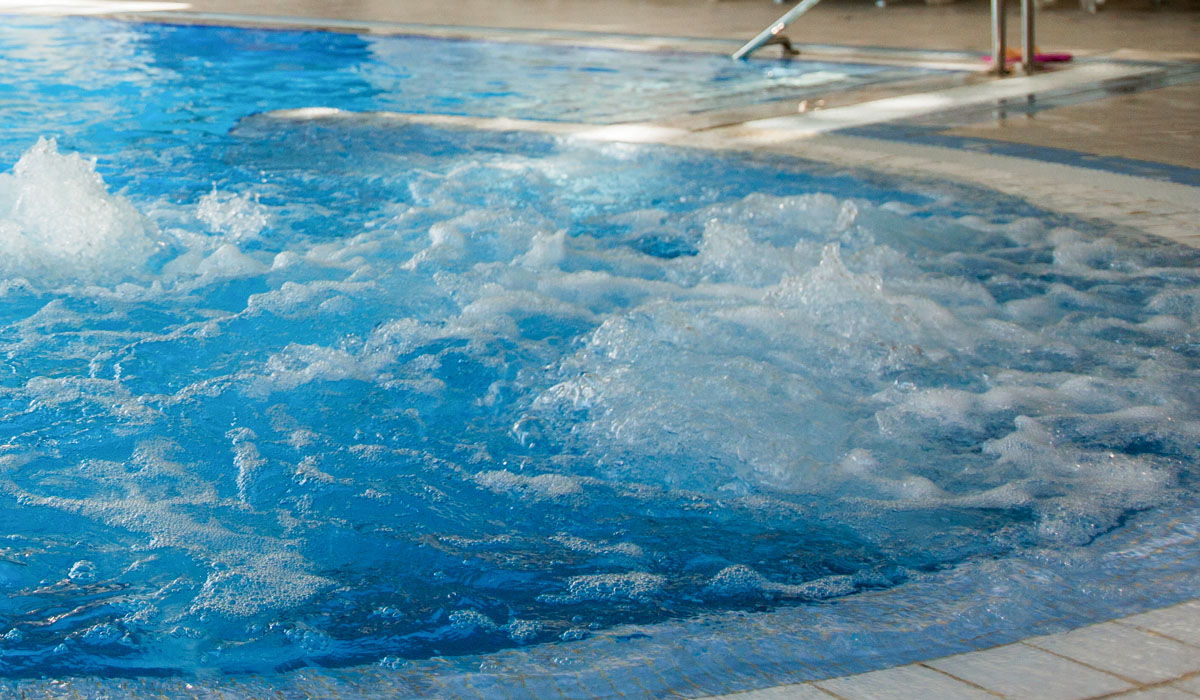 External factors or defective parts can cause damage to your hot tub or spa. Maintenance and repairs are absolutely necessary to keep your spa running at peak performance. Let us service or repair your spa so it always looks brand new.
Expert Pool & Spa Service & Repair
We have trained professionals on hand to clean, repair, and maintain your pool or spa at a price you can afford.
Services
Commercial and Residential Pool and Spa Maintenance & Repair Services
Our trained pool technicians are familiar with the city's rules and regulations and are prepared to make any adjustments necessary to keep your commercial or residential pool or spa in pristine condition. Maintaining a sparkling pool or spa requires regular cleaning, maintenance, and inspection.
For all of your pool and spa maintenance and repair needs, call M.O. Pool & Spa Service & Repair today!
Contact Us
Get in Touch
For over 28 years, M.O. Pool & Spa has provided pool and spa maintenance and repair services in Santa Clarita. Our pool and spa services go far beyond the typical cleaning; we provide our customers with as much assistance as they need to keep their pools and spas in pristine condition. Please contact us as soon as possible so that we can provide you with a no-obligation consultation and estimate.
Phone: 661-212-1753
Email: [email protected]