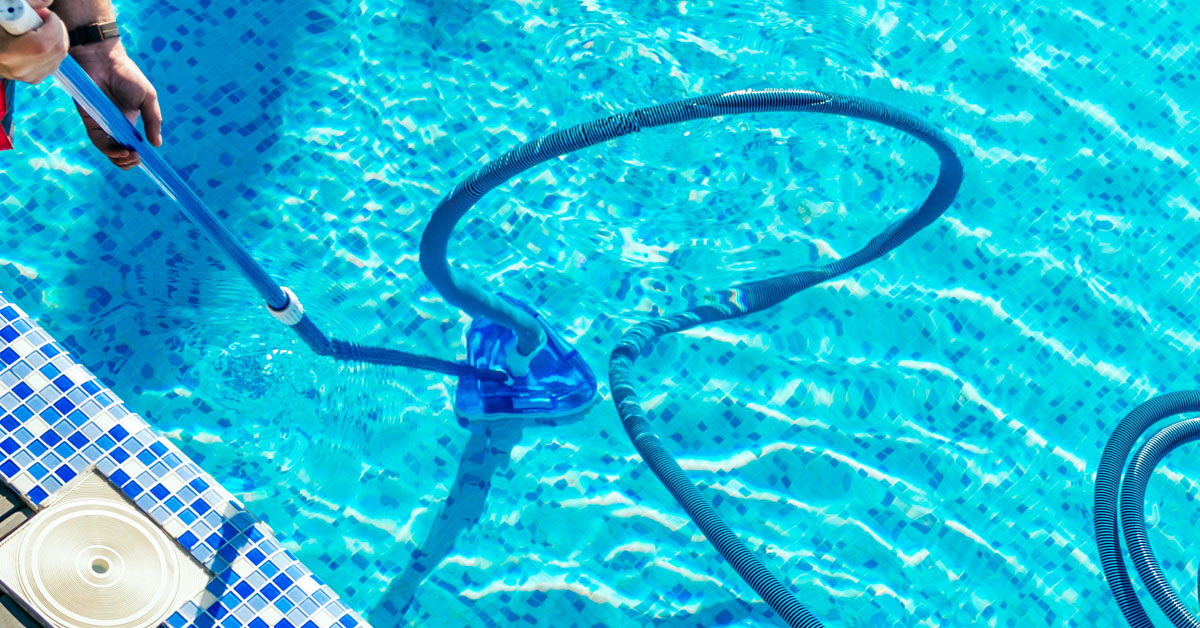 Pool Maintenance & Pool Cleaning Service
As a pool owner, you understand how important it is to maintain a sparkling clean pool. A dirty pool can be a breeding ground for bacteria and other harmful organisms, posing a serious health risk to you and your family. Besides, a dirty pool is just not very pleasant to look at or swim in. That's where our professional pool cleaning and maintenance services come in.
Our team of experienced pool cleaners will make sure your pool is sparkling clean, both inside and out. We'll also check your pool's equipment to ensure it is functioning properly and make any necessary repairs. We offer one-time and regular pool cleaning and maintenance services to suit your needs and budget.
Why choose us for unmatched pool cleaning services?
With plenty of pool cleaning companies, you may be wondering why you should choose us. Establishing a cleaning routine for your swimming pool can be challenging, and you might not have the time to do it yourself. From debris removal to chemical balancing, there is a lot that goes into keeping your pool clean and safe.
Additionally, you need the right tools and equipment to get the job done properly. Without the proper cleaning supplies, you risk damaging your pool or spreading harmful bacteria. This is why you need a team of experts who understand how to clean pools thoroughly and efficiently. Our pool cleaners have the skills and experience to get your pool sparkling clean in no time. We also use top-of-the-line cleaning equipment to make sure the job is done right.
When you choose us for pool cleaning services, you can rest assured that your pool is in good hands. We'll take care of everything so you can enjoy a clean and safe pool all season long.
Here are a few more reasons why our customers continue to use our services:
– We offer flexible scheduling to accommodate your busy lifestyle
– We use only the highest-quality pool cleaning products and equipment
– We provide a 100% satisfaction guarantee on all of our services
If you're looking for a professional pool cleaning and maintenance company that you can trust, look no further than M.O. Pool & Spa Service & Repair. Contact us today to schedule a free consultation.
Pool Maintenance Services
Check Water Level
Check Pool Water Chemistry
Record Chemical Readings
Add Chemicals as Needed
Empty Skimmer Baskets
Empty Pool Pump Baskets
Empty Automatic Pool Cleaner Debris Bag
Skim Pool Water Surface for Leaves & Debris Bag
Brush Tile or Vinyl at Water Surface Around Entire Pool
Vacuuming Your Pool
Brush Pool Steps & Benches
Check Filter Pressure for Appropriate Reading