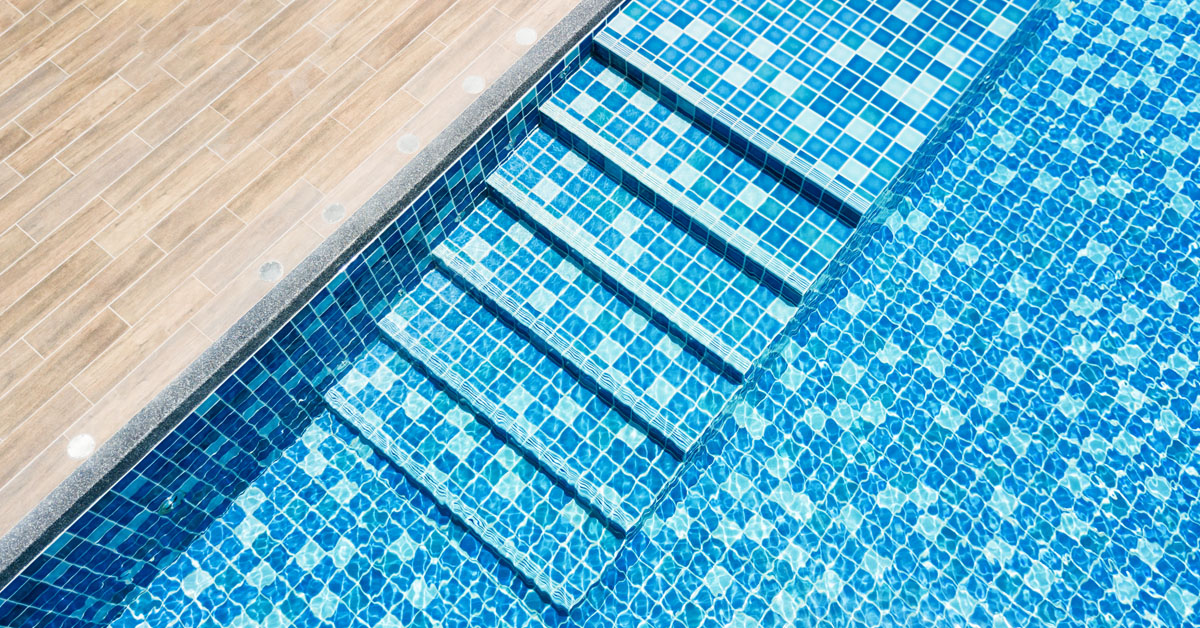 Acid Wash & Tile Cleaning Service
One of the most important aspects of maintaining a beautiful and healthy pool or spa is regularly cleaning the tile and performing an acid wash. The M.O. Pool & Spa Service & Repair team is highly trained and experienced in performing these essential services. Our service involves carefully applying muriatic acid to remove stubborn stains, build-up, and debris from your pool's surface. This process also helps to restore the original color and shine of your tile and decking.
Beautiful Tiles Add Value To Your Home
Having clean, sparkling tile not only adds aesthetic value to your pool, it also adds value to your home and it plays a crucial role in its structures and function. But when dirt and grime build up on your tile, it can lead to problems with your pool's filtration system and overall cleanliness. That's why regular acid washing and tile cleaning is so important.
Don't let the appearance and function of your pool suffer any longer – trust the professionals at M.O. Pool & Spa Service & Repair for all of your acid wash and tile cleaning needs.
Our tile cleaning experts use specialized equipment and cleaners to remove calcium buildup and other stains from your tiles, leaving them sparkling clean. We believe that a clean and well-maintained pool or spa adds to the enjoyment of your outdoor space and enhances the beauty of your property.
In addition to offering these important services, our team can also provide valuable advice on how best to maintain and care for your pool or spa's tile in the future. With several years in business, we have the experience and knowledge to keep your pool or spa looking its best. Contact us today for a consultation and quote.
Call us today for a free estimate. Let us help you keep your pool or spa in top shape all year round.
Acid Wash & Tile Cleaning
· Tile Cleaning
· Acid Washing