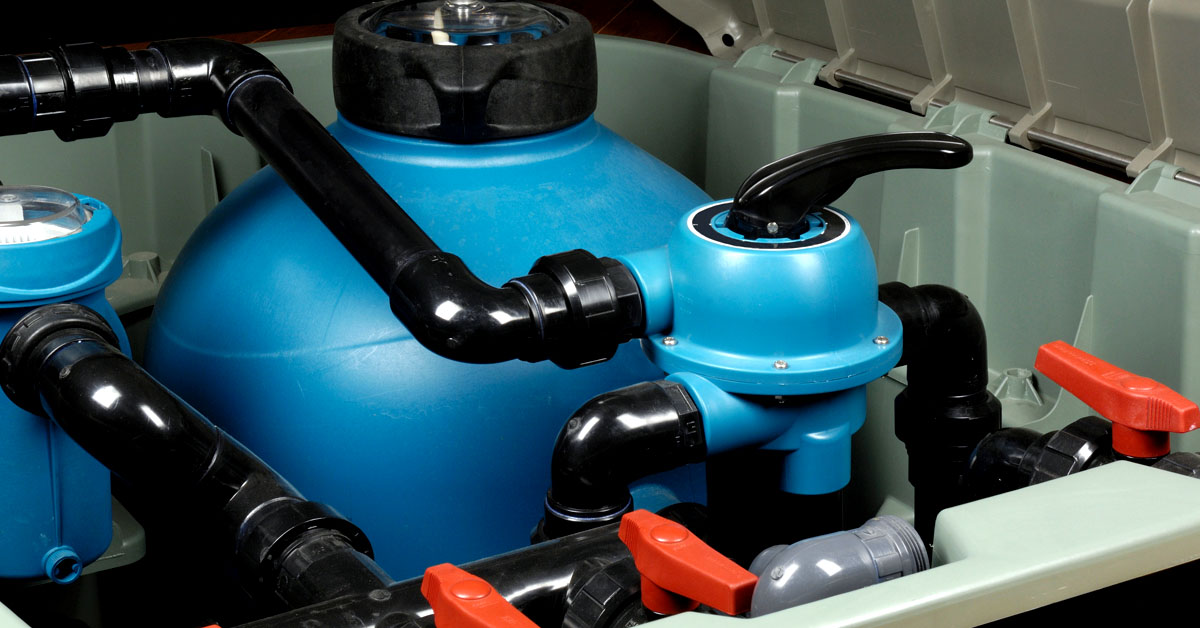 Pool Equipment Replacement Service
Your pool equipment is essential for maintaining a clean, safe, and enjoyable swimming experience. But as your equipment ages, it may become unreliable or ineffective. From pump and filter replacements to heater repairs and upgrades, you want to trust the experts at M.O. Pool & Spa Service & Repair for all your pool equipment replacement needs. With over 28 years of experience serving Santa Clarita and the surrounding areas, our team can accurately assess your equipment and provide efficient solutions to keep your pool running smoothly.
Many factors can contribute to the deterioration of your pool equipment, including improper maintenance, wear and tear, and technological advancements. When this happens, it's important to address the issue promptly to avoid bigger problems down the road. If you're experiencing issues with your equipment or just want to upgrade to a more efficient option, our team can help.
With experience in all major brands and equipment types, we offer comprehensive equipment replacement services to meet your specific needs. From energy-efficient pumps to remote control systems and automation, we have the expertise and resources to enhance the functionality of your pool. Trust M.O. Pool & Spa Service & Repair for reliable and efficient equipment replacement services.
Why Choose Our Pool Equipment Replacement Service?
Over the years, we have built a reputation for providing exceptional customer service and high-quality workmanship. Our team is fully licensed, insured, and trained to handle all your pool equipment replacement needs. We also offer competitive pricing and flexible scheduling to fit your needs.
In addition to equipment replacement, we also offer various other services, including pool maintenance and cleaning, equipment repair, new equipment installation, acid washing, and spa maintenance and repair. Contact us today for more information or to schedule your appointment.
Equipment Replacement Services
· Filter System Parts
· Automatic Pool Cleaner Parts
· Automation Control Systems Parts
· Heaters and Heat Pump Parts
· Lighting Parts
· Maintenance and Safety Equipment Parts
· Pump Parts
· Sanitizer Parts
· Valve Parts