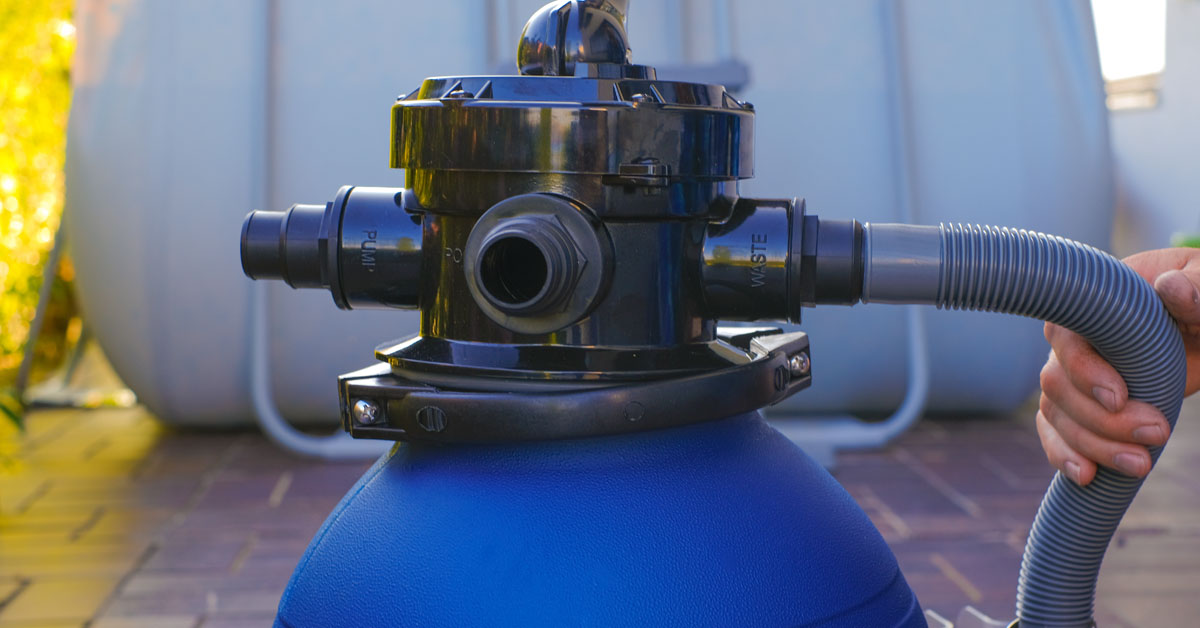 Pool Equipment Installation Service
Even with regular maintenance, the parts that make up your pool's equipment will eventually wear out and need to be replaced. However, when that time comes, you can rely on M.O. Pool & Spa Service & Repair to assist you with your pool equipment installation.
Swimming pool equipment problems can be traced back to a variety of causes, including faulty automatic controllers, heaters, filtration systems, pool pumps and motors, salt systems, and other components. Our goal is to locate the faulty parts of your pool's equipment and either repair them or replace them with a brand new one. Furthermore, if the equipment is too old and cannot be repaired or replaced, we will recommend that you purchase a new, more energy-efficient pool system.
Our number one priority is making sure your pool lasts as long as possible by providing assistance with maintenance and repairs and by replacing any worn out parts with brand new, high-quality equipment.
Reliable Expert Pool Equipment Installation
We have pool care and cleaning professionals on staff, as well as new pool equipment installation specialists, who have spent years maintaining and repairing pools and spas in the Santa Clarita and San Fernando Valleys.
As a result of decades of experience servicing faulty or outdated pool equipment, our technicians are the best in the market. Professionals from M.O. Pool & Spa Service & Repair can install a filter system, automatic pool cleaning, updated lighting, a heater, motors, pumps, salt systems, and other pool equipment.
New Pool Equipment Installation Service
Filter System Parts
Automatic Pool Cleaner Parts
Automation Control Systems Parts
Heaters and Heat Pump Parts
Lighting Parts
Maintenance and Safety Equipment Parts
Pump Parts
Sanitizer Parts
Valve Parts